Small Business Website Design and Development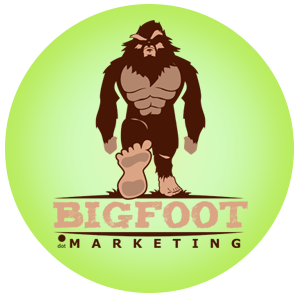 Get expert Small Business Website Design and Internet Marketing Services from Bigfoot.Marketing.
Bigfoot.Marketing is an authorized licensee of Best Way Websites.
Choose a Path
Bigfoot.Marketing + Best Way Websites has developed an offer that should be impossible for you to refuse.
Register for a free account and call us for a free consult. We'll custom-build your site for your price. If you like it, buy it. If you don't like it, you don't owe us a dime!



There is a $500 minimum for this service.