What is the Difference between Local Search, SEO and Internet Marketing?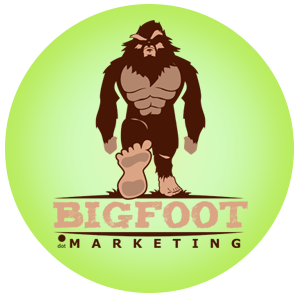 So you are asking "What is the Difference between Local Search, SEO and Internet Marketing?"
There are brief answers that follow. You can look over the sections below and then tap on "keep reading" if you want more details.
Local Search
Local Search Marketing is called "local search" because it works from geolocation services. For many years now, all of the major search engines "assume a local intent" when someone executes a search query from a search engine.
Search engines utilize connections with the major data aggregators in delivering results for those that are conducting the searches.
Your Local Business NAP (Name, Address, Phone Number) or Local Business Citation
Top aggregators: Acxiom, Infogroup, Localeze and Factual. Note that as of January 2020, Acxiom is out of the picture.
You should submit or claim and activate service with each of the above. There are many submission services that will do this for you and they typically throw in some extra directories as well. (We do.)
Managed Local Search
Our managed programs for local search start with a $500 one time setup fee and a minimum of $100/mo.
SEO
SEO or Search Engine Optimization is everything that you do on your own website to ensure that your website's pages are being indexed by the search engines with the hopes that your position or rank in the organic search engine results pages is increasing.
Your hope is that your page would rank on page one when someone types in generic, related keyword phrases.
This includes the meta elements that are not visible on your pages as well as the structure and content that is printed on public pages and readily viewable by your website visitors.
Search engine optimization contains both an on-site and an off-site component.
Managed SEO
Our managed programs for SEO (Search Engine Optimization start with a $2,500 one time setup fee and a minimum of $250/mo.
Internet Marketing (Comprehensive)
Internet marketing is everything related, directly or indirectly to marketing your business via the world wide web. The internet marketing umbrella covers local search and SEO and more.
Managed Comprehensive Internet Marketing
Internet marketing includes Local Search, SEO, Paid Advertising and more.
Our managed, comprehensive internet marketing programs for SEO start with a $5,000 one time setup fee and a minimum of $500/mo.