Schedule a Class Request Form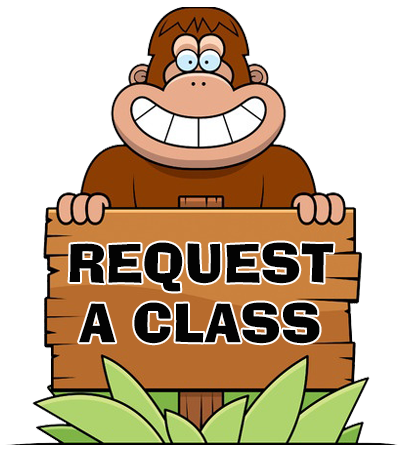 The Schedule a Class Request Form below is for you to make a request for a particular Bigfoot.Marketing class or for a different, specific small business marketing subject that you would like to learn about that is not currently included in the Bigfoot.Marketing course offerings.
You can request any of the following:
Existing Classes that available but not scheduled
New Classes covering subjects (related to small business marketing only) that you don't see covered
Request a Class Form
Please Note: fields marked with a red * asterisk are required. Thank you!