Paid Advertising Internet Marketing (PPC and Social Platforms)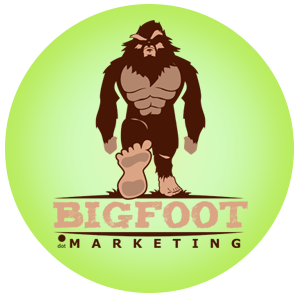 Paid Advertising is also a part of Internet Marketing and it includes PPC (Pay Per Click) search engine advertising and advertising on Social Media Platforms such as YouTube, Facebook, Instagram, LinkedIn and others.
Professionally Managed Services
We can create and manage all of your internet marketing campaigns.
We require a minimum $5,000 setup fee (1 time) for this service as well as a minimum $500/mo administrative fee.
Our Fees do NOT Include Your Ad Costs
What you choose to spend with each of your chosen advertising outlets will be in addition to our setup and monthly admin fees.
If your budget is less than $1,000/mo for ad spend, we suggest that you do not attempt to make these services work for you.
Cost of Lead Acquisition
Your costs for lead acquisition will range between $10 and as high as $50 or more. If your margins are adequate, this will not present a problem.