Local Search Marketing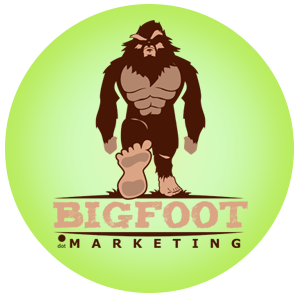 Local Search Marketing is called "local search" because it works from geolocation services. For many years now, all of the major search engines "assume a local intent" when someone executes a search query from a search engine.
Search engines utilize connections with the major data aggregators in delivering results for those that are conducting the searches.
Your Local Business's Citation
Your Local Business Citation or your Local Business NAP (Name, Address, Phone Number) is a data set of the basic information about your company that is collected and distributed across various platforms connected to the internet.
Data Aggretators
Top aggregators: Acxiom, Infogroup, Localeze and Factual. Note that as of January 2020, Acxiom is out of the picture.
You should submit or claim and activate service with each of the above. There are many submission services that will do this for you and they typically throw in some extra directories as well. (We do.)
Data aggregators are systems that mine and store data about businesses. Their databases are accessed and broadcast business information online. They archive and distribute this business data with a multitude of sources, including the major search engines.
It is the Data aggregators that are responsible for transmitting most of the data that enables local search. They provide business's information to a various publishing outlets: business directories, search engines, reviews sites, and social media platforms.
Business data changes and much of the "work" of the data aggregators is automated. They collect data via methods that do NOT verify the accuracy of the data.
It is up to the businesses to "claim" or "add" their listings and ensure that the data is correct. This needed step is a problem and like all problems, creates an opportunity.
There are companies that provide this service of checking, correcting and making sure that the business's data is accurate. The data aggregators win here, because they charge the company that is updating their data for them! This may sound crazy, but it makes sense. Charging a fee helps to eliminate fraud and nefarious actors.
To top it off, when a company wants to acquire data (via some API or an exported file) you've got to pay for that, too. It is indeed an attractive business model.
Local Search and Map Pins
Your business should be represented on the search engine's maps. You'll want to make sure that you add or claim your LOCATION and complete your profile. There is most often no charge for this, but sometimes they may offer some "upsells" to give you more.